Our goal is to allow our clients to have exactly what they want in a custom home.
Computer assisted drafting
Schematic Design
Site Layouts
It all starts with a dream, your dream.
When we first begin talking we will have you fill out a pre-design survey and return it to us, after this- we will set up an initial consultation. After our initial consultation, which usually takes about 30-45mins we will put together a proposal for you based on your project scope and criteria. When you accept our proposal we will then begin the design process. Usually this starts with a preliminary/ conceptual design phase where we work with you, back and forth to achieve the home or building you desire. Once we have that preliminary design completed we will move onto construction documentation, and in time you will have a full set of blueprints for your new structure to be built. When you need your project managed, we can do this for you as well. We are a full service firm and know with collaboration all things can be accomplished.  
Email us at info@trulinedesign.com or call 1-866-601-2738, we would be happy to discuss any projects you have in mind.
List of Services not all inclusive
Designer/ Project Consult
Committed designers, engineers and
Administrators
Our collaborative team is at your disposal. We work with many different design professionals to ensure you get what you desire. Our mission is based on providing design solutions that enhance the everyday lives of organizations & individuals. Our teams apply practical and inventive expertise to effectively handle any challenge or demand that may arise.
Building a home is often the greatest financial investment we will make in a lifetime, and few envision just how complex the process is until they are waist deep in a jungle of restrictive covenants, building code, zoning ordinances, design options and so on. When a new home or addition is in your future, a specialist in the discipline of Residential Design is your best choice to guide you through the design/ construction experience.
A few of our current and past projects are below.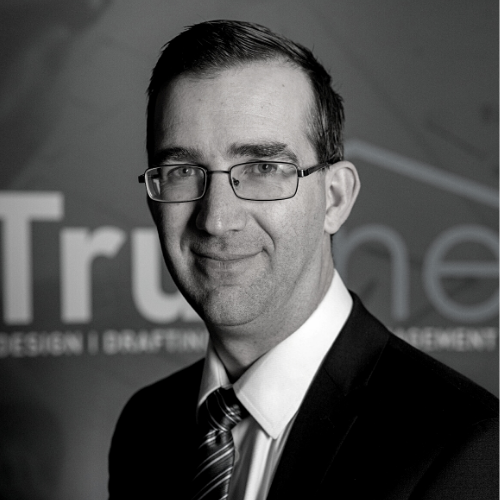 President/ Designer - As Principal Designer, Marlin leads the project team. Focused on achieving each client's vision, he actively participates in the design and programming exercises, site workshops, and sustainable design creations. Marlin is also a CPI (Certified Professional Inspector) through InterNACHI. In addition to his strong architectural and technical knowledge and expertise, Marlin is recognized for being a good listener with a value-based commitment to the integrity of the final project. Marlin also has actual hands on contractor experience, which is a valuable asset!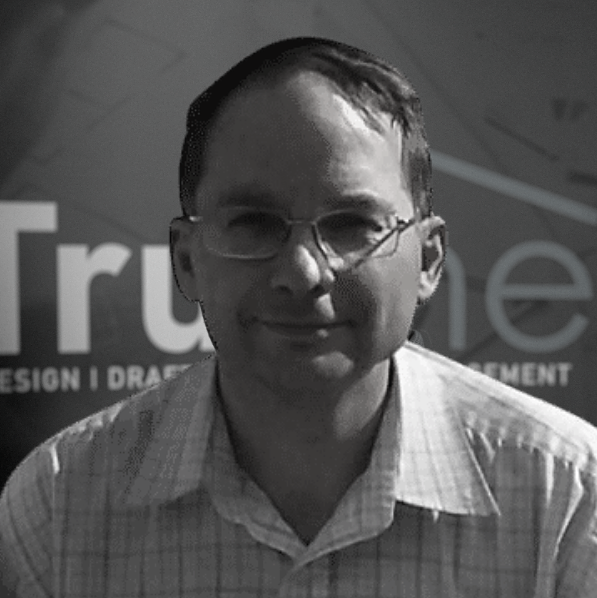 Senior Draftsperson- As our lead CAD Technician, Keith is responsible for the completion of the working Construction Drawings. Using state-of-the-art computer software and professional expertise he efficiently completes the process. Keith is energetically involved in each project and his organizational and communication abilities position him to thrive in this role.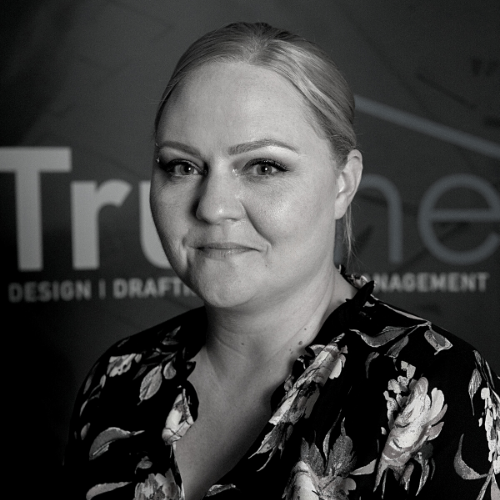 Project Manager/ Sales & Marketing -
As our Project Manager & Sales/Marketing Manager, Chelsea comes to TruLine with a varied background of office administration, sales and marketing both digital and traditional. Chelsea's attention to detail and organizational skills come from years of practice and dedication to providing the highest possible level of customer service. There is nothing more enjoyable to her than spending time getting to know clients and helping to deliver the high standard of service that we insist upon!
.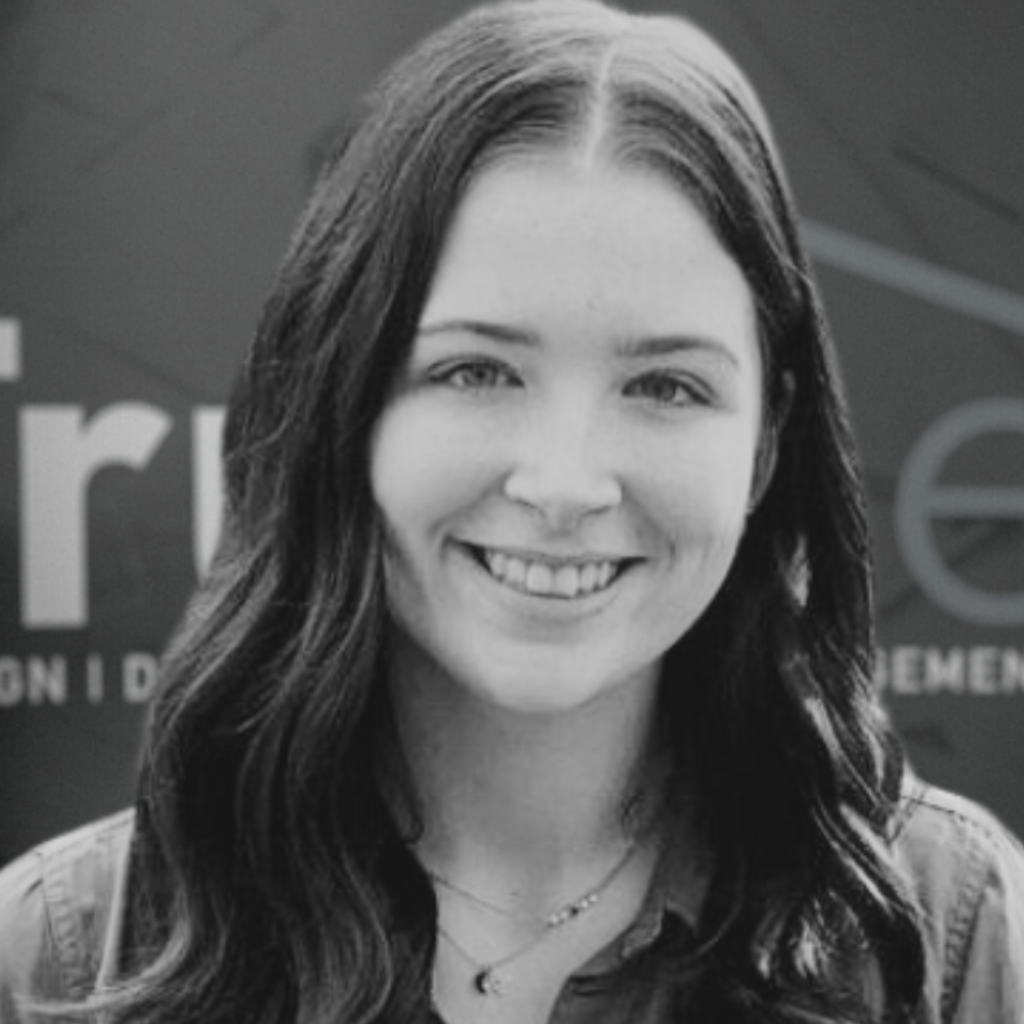 Junior Interior Designer/ Rendering Tech -
As TruLine's Junior Interior Design/ Rendering Tech, Marley shows our clients what their homes can look like, and help with choices of finishes, texture and color. Marley graduated from Visual College of Art and Design (VCAD) in 2022. Marley has worked previously in hospitality and retail sales. For fun Marley enjoys painting, kayaking and spending time with family and friends.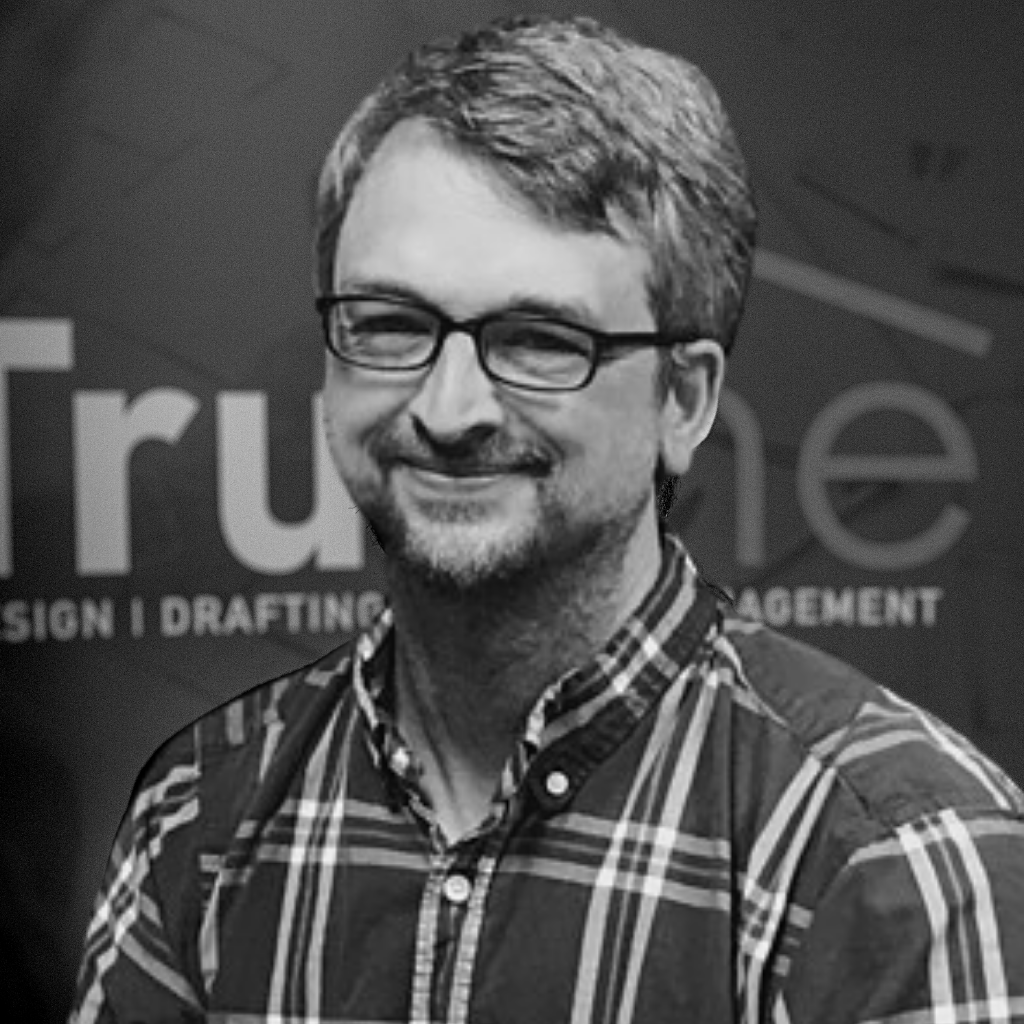 Project Manager/ EIT (Engineer-in-training) – As our Project Manager, Jeremy plays a pivotal role within the organization. Jeremy works with both clients and trades to ensure projects are kept to a strict timeline, budget and to ensure we provide top quality services for our clientele. Jeremy comes to TruLine with a varied background having served in the US Military around the globe in over a dozen countries. He holds a degree in Engineering from West Point, and his organizational & leadership skills are perfectly in line with TruLine's values and promise for quality to our clients.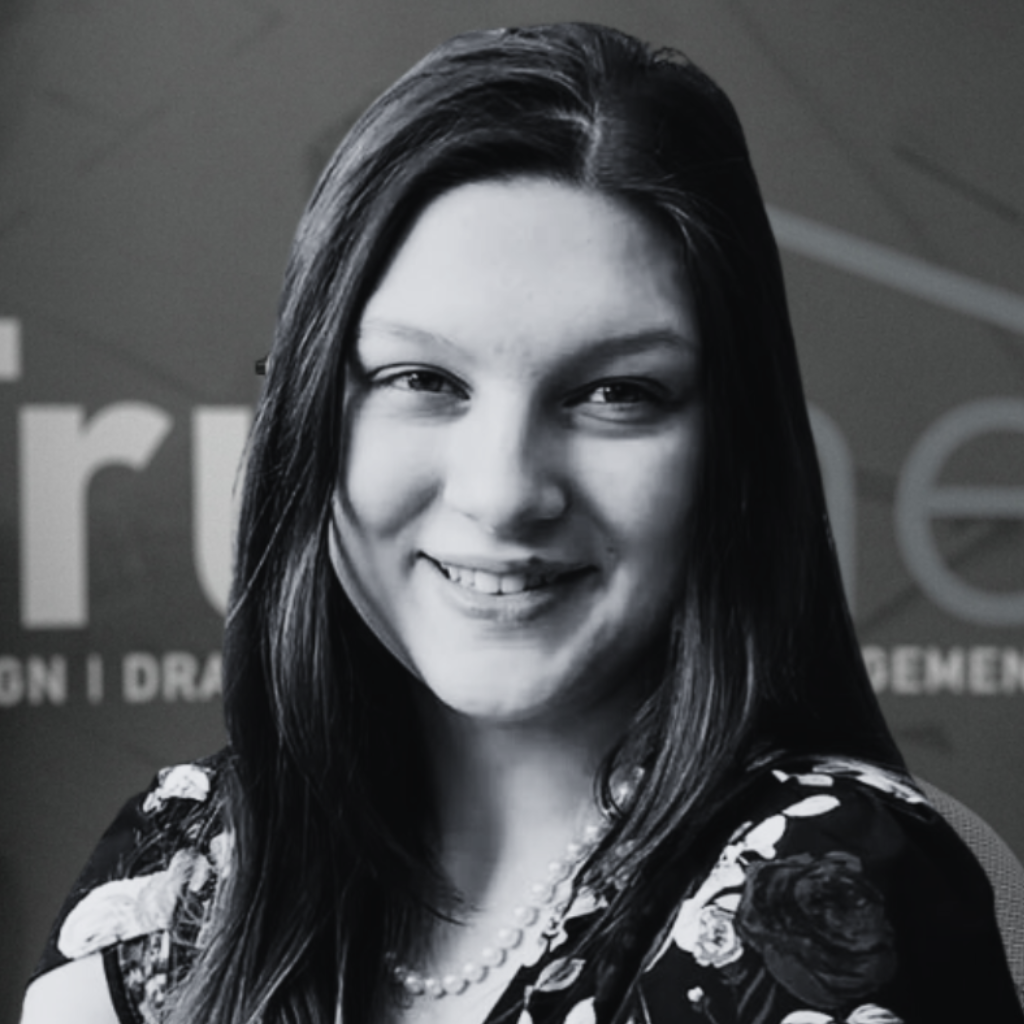 Junior Draftsperson - As a Junior Draftsperson with TruLine Design, Bari works with our senior staff to bring a client's vision to reality. Bari graduated high school in 2020, followed by a drafting course which she graduated from with honors. Bari has worked in both hospitality and as a chef de partie. Bari moved to Nova Scotia, where her family has roots from Vancouver, and enjoys spending time wood burning and creating art.
"Working with Marlin @ Truline Design has been excellent beginning with the design of our home to the management of our project. His vast construction experience and contacts in the industry, along with his honest opinion have helped us immensely. Highly Recommended!"
"Working with Marlin and Chelsea on the design and and site preparation has been a great experience, looking forward to the next steps of our dream home"
"I would reccomend Truline Design's unique passion for architectural design to any interested client."
"Very professional and knowledgeable, meticulous attention to detail."
"I was on the executive of a nonprofit group that was looking to renovate and expand it's current headquarters. The staff at TruLine were super responsive and helpful throughout the whole consultation process. They worked with us to help create a design that would perfectly fit our budget, timeline and requirements. Unfortunately due to COVID, we haven't been able to move forward into the build phase yet. But I highly recommend TruLine for all your design, project management and construction needs!"
"Chelsea is amazing at what she does! Professional, kind, with top quality work. Highly recommended!"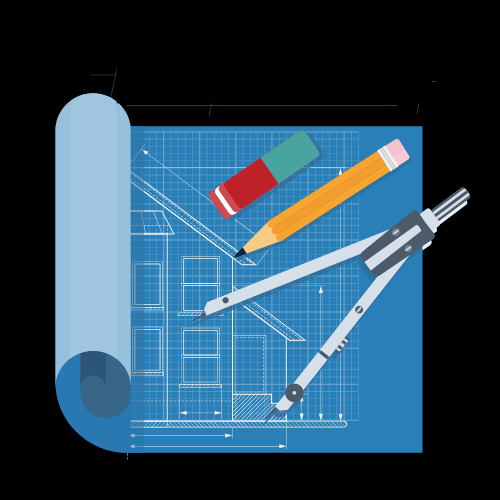 Our methodical yet creative approach seeks to balance aesthetic considerations with useful function
We aim to meet and surpass your objectives
HOURS OF OPERATION
Monday – Friday: 8:00AM – 4:00PM
Saturday: By Appointment Only
Sunday: Closed